Select the Diagnostics

tab to collect the latest status from the printer.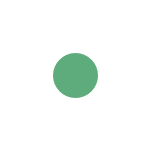 Online / OK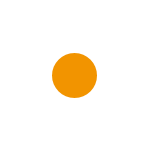 Online / Warning

Error
Warning status details
Possible causes for printer Warning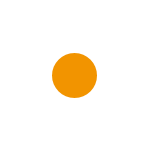 status:
Paper low
Input tray is empty
Toner low
Service required
Marker supply missing
Output tray near full
Overdue preventive maintenance
Timeout

The printer did not respond timely with the status.
Error status details
Possible causes for printer Error
status:
No paper
No toner
Door open
Jammed
Input tray missing
Output tray missing
Output tray full
Offline

Printer is not powered on.
Printer is not connected to the network.
Printer address has changed.
Printer registration issues
If you are trying to add a printer and have issues, then please open Unregistered printers page.
Feedback
Thanks for your feedback.