Windows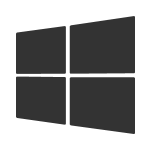 In Windows 10 the default printer is the last used printer. You can turn off this behavior:
Select the Windows icon.
Select Settings.
Select Devices.
Select Printers & scanners.
Clear Let Windows manage my default printer.
Set a printer as default:
Open Control Panel and select Devices and Printers.
Right-click the printer you want to use, and then select Set as default printer.
Mac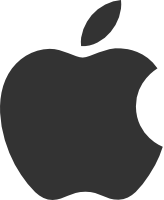 Set a printer as default:
Select Apple menu , System Preferences…, then select Printers & Scanners.
Select the drop-down menu labeled Default Printer and select the desired printer.
Feedback
Thanks for your feedback.